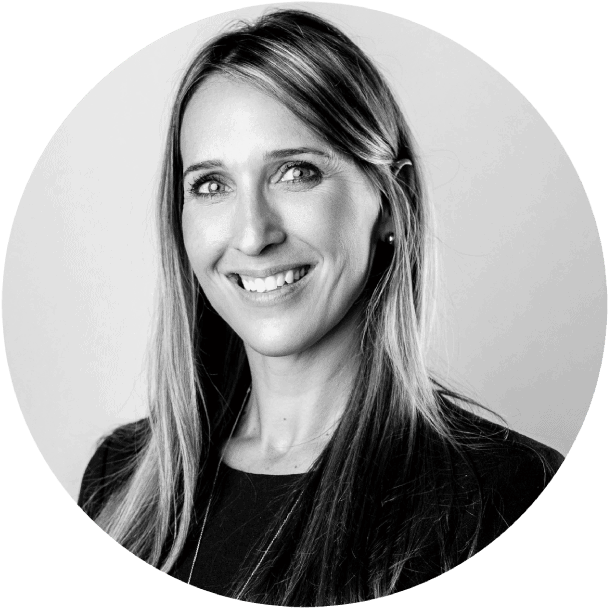 Owner | Broker | Realtor®
Owner | Broker | Realtor®
Once upon a time, while living the Idaho dream, Kami met a young man who put a ring on it & poof along came three children. When not out selling real estate she loves spending time with her family at their 2nd home (aka Lucky Peak) boating in the summertime – they all rock wakesurfing. The entire family also shares in her fondness towards winter skiing and other outdoor adventures. All that said Kami has made a name for herself as the top listing and selling agent in all of East Boise from 2014 through 2021 + more to come.
Fun facts:
This girl boss was born and bred in Boise, Idaho.

Kami is not a fan of being cold – she LOVES the heat: hot yoga, waterskiing, running in the foothills and never discount the little heater under her desk – that thing works well into the summer.

Sunshine is her happy place. Which may also explain her love of the color yellow.

She is a Bulldog – double majored in art and psychology undergraduate at Gonzaga University which allowed her to school a year abroad in Florence, Italy.

A little extra bonus in your often stressful experience of house hunting is Kami's Master's degree in Mental Health Counseling which guides her in putting things back into perspective.
Kami took the time to continue to help us beyond the closing date and provide us with assistance until we fully moved in. It was an awesome experience!
We had the pleasure of purchasing a home recently from Ms. Kami Brant. Kami is a consummate professional. Her ability to get things done in an effortless manner, and her effervescent personality made the entire experience wonderful. We highly recommend her services to anyone wanting to purchase a home in the east Boise area.
Clifford and Alyson Gaston
My wife and I have been looking for a house over the past couple of years. We took our time shopping around and debating on our options. We had the pleasure of running into Kami a few times since we began our house hunting. After deciding on the house, Kami made the process seamless from start to finish. She was very thorough and helped us understand things we weren't keen on being first time home buyers. Her candor was refreshing and made us feel comfortable. We couldn't have asked for a better realtor and experience! Thanks Kami!