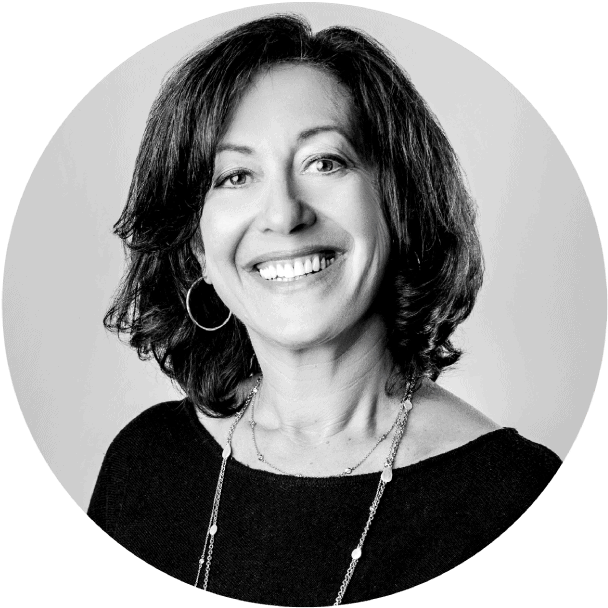 Platinum Top Producer
GRI, ABR, CSP
Platinum Top Producer
GRI, ABR, CSP
With over 30 years of a highly successful Real Estate career, Lisa has been recognized as a Top Producer every year since 2001 in the Treasure Valley; an honor bestowed upon the top Realtors® by the Boise Regional Realtors® Association. Lisa takes enormous pride in the diligent care she puts into every client, which has organically lead to a thriving Real Estate business exclusively from referrals throughout her entire career.
She understands that success is a direct byproduct of top-notch knowledge and deep trust with each of her clients. Her mission is to treat each of her clients like family and to use her depth of experiential Real Estate wisdom to ensure that her clients are empowered with knowledge, protected with no stone left unturned, and just feel good through the process.

As a longtime resident, Lisa chose Boise as her home in 1995, after an extensive road trip around the country with her husband & two young kids. They were in search of their dream city. Boise stole her heart immediately upon visiting and settled here shortly after.   Foothill hiking with friends, Greenbelt strolls, hitting the ski slopes, summer bike rides along the River, or just seeing familiar faces around town. Lisa soaks up each day in her beloved city,  enjoying all four seasons and the unbelievably warm and welcoming people. Ultimately, she takes great joy in using her experience, knowledge and passion for Boise to provide an unmatched Real Estate experience for her clients.
We Love her! Lisa helped us find our first home when we relocated to Meridian. Her expertise and dedication around the clock was beyond our expectations. We know we were not her only clients but she made us feel like we were throughout the process. Lisa was natural and genuine with us, which made us feel very comfortable with her.
We purchased two homes with Lisa previously and just sold a home with her. Lisa makes us feel like we are her only client and #1 priority. She handles everything; she is the best! We recommend her to everyone we know looking to buy or sell a home and we are in the process of buying our 3rd home with her now.
Lisa helped me to understand the area and did a fantastic job of understanding my complete needs and wants. The ease and fluidity of the process stands out to me, it went perfectly.