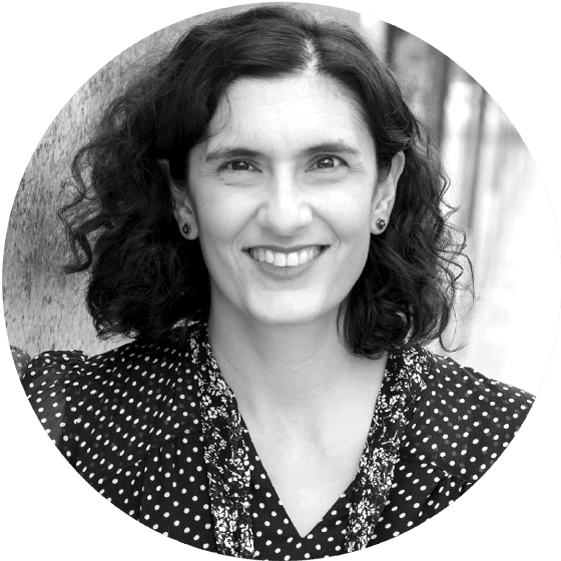 Licensed Realtor® | Attorney
Licensed Realtor® | Attorney
Willamette University – Bachelor of Art
Stanford Law School – Juris Doctorate
Five years ago my husband and I were living in the Bay Area with two young kids, a ridiculous mortgage, long commutes, and high-pressure jobs. We took stock of our work-life balance and decided we wanted a change.
We considered several cities – Portland (too rainy), Boulder (too expensive), Austin (neither of us looks good in a cowboy hat) – and settled on beautiful Boise, Idaho. We loved the slow pace of life, the affordable cost of living, and the wonderful access to the outdoors.
So…we took the plunge and have never looked back!
I'm an attorney as well as a realtor. I own my own estate planning law practice. Here's a link to my law practice website if you're interested: https://www.shailabuckleylaw.com.
My experience as an attorney gives me a unique skill set to assist you in your search for a new home. I'll ensure the price you're paying is in line with the market, and negotiate the best deal on your behalf
Purchasing a home is one of the largest financial transactions we make. I have the knowledge and experience to help make the home buying process enjoyable, and the skills necessary to protect your interest and investment.
Give me a call. I'd love to help.
Shaila's expertise on the Boise real estate market and dedication to execution was terrific, and beyond our expectations! She was just perfect! Shaila helped us sell our house in Spring Creek Harris Ranch. She walked us through every step of the sales process and put our minds at ease. Our house went under contract less than 2 days after we put it on the market – with a full-price offer! Shaila got us the result we wanted
Shaila was a tremendous help with my relocation from California. She gave me a great tour of Boise and helped me pick the right neighborhood. I highly recommend Shaila (and have referred several of my friends to her!). She listed to what I wanted and negotiated a great price
Shaila is terrific! She's very knowledgeable about SE Boise and helped us find the perfect home. We really appreciate that she is low pressure, and never rushed us into making a decision. We felt like she always had our best interest at heart! We also appreciated the fact that she is an attorney. We knew we could trust her to help us make such a big financial investment.
Dr. Robert and Elizabeth S.