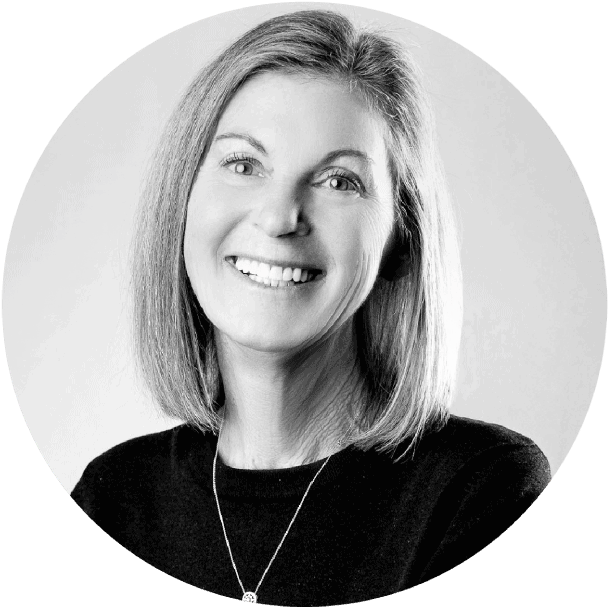 Associate Broker, MBA,
Top Producer
Associate Broker, MBA,
Top Producer
For the past 17 years Heidi has consistently been in the top 1% of agents in the Treasure Valley and is a lifetime member of the Circle of Excellence. As a longtime resident and active member of the community she brings a strong knowledge of the area and market to her clients. She is energetic and she loves what she does.
Heidi attended UCLA and the University of Arizona where she received her Masters in Business Administration. After graduation she joined Hewlett Packard and worked both domestically and internationally for the company.
Heidi offers 'above the rest' customer service. She listens carefully to her clients and focuses on their priorities. She works tirelessly, ethically, and enthusiastically to ensure her clients walk away feeling great about their experience. Heidi is there to help you with all of your real estate needs. Give her a call today!
As first-time home buyers, my husband and I were fairly terrified at the prospect of making one of the biggest decisions of our lives until we met Heidi. Heidi has a wealth of knowledge of the local housing market that made the process very easy. She is a great listener and instinctively knew from talking with us, which homes would be the most appealing. Heidi was in constant communication with us, always punctual for appointments and created the sense that we were her only clients (which of course was not the case!) Heidi's impeccable work ethic made out home buying experience a happy one.
We have bought and sold several home in Boise and McCall over the last ten years with Heidi at our side. It is hard to describe in words how much we value her as a realtor and a person. She works tirelessly, and above and beyond the call of duty for her clients. She is one of the most ethical and high integrity people we know, and her number one concern is helping you.  Relationships are what build a reputation, and Heidi develops and maintains long term relationships with many of her clients. She is one of a kind, and her reputation precedes her!
Julie England and Bill McGlynn
In the world of Realtors, there are those who sell to their clients and there are those who listen to their clients. Heidi is a listener. She listened to our challenging list of demands and built a comprehensive strategy around getting us exactly what we wanted on the buy and sell-side of multiple transactions. Whether it's an investment property, second home or primary residence, Heidi works tirelessly and ethically to ensure her clients walk away feeling great about the entire process from search to closing.