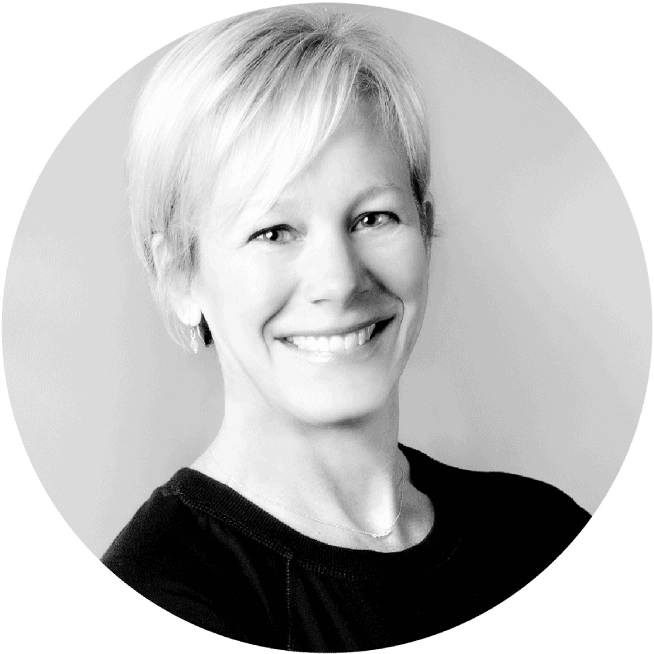 Kristie Bergesen Thompson
University of Washington – Bachelor of Arts/Public Relations
Boise Native with 13+ years of real estate experience in Boise, Idaho, specializing in the North, Northeast, and Southeast pockets of Boise, and the Bench.
Hobbies include running, skiing, mountain biking, tennis, hiking in the foothills, and spending time with her young family and two dogs
We have worked with Kristie Thompson many times over the past twenty years, including on one of the most complex real estate transactions anyone in Boise has ever seen! Kristie's attention to detail, professionalism and integrity are unmatched and there is no agent more fun to work with — we cannot recommend her highly enough!
We chose to work with Kristie because we knew her personally and by her reputation as a very good broker. She listened to our needs and was compassionate. Her integrity stands out most in our minds, along with her thorough understanding of a complex transaction. She is smart! She kept us advised and her exceptional follow-up of details was especially great. She went above and beyond our expectations. She is a class act.
Kristie worked hard to understand our needs and wants and what we were looking for. She was always available to help in any way. She was great to work with. Our experience couldn't have been more positive. We'll highly recommend Kristie to anyone!
Kristie was willing to help us any day at any time. We felt very important. She was a great "go-between" when we actually were ready to make an offer. She handled all our needs and questions personally.
Kristie cared so much about making us happy. When she found the perfect house for us she moved very fast and spent her whole Sunday helping us. We loved Kristie. She was wonderful and we will definitely use her again and recommend her to all of our friends.
Kristie did an excellent job. We appreciated her advice and thoroughness throughout the process. We couldn't have asked for a better outcome.