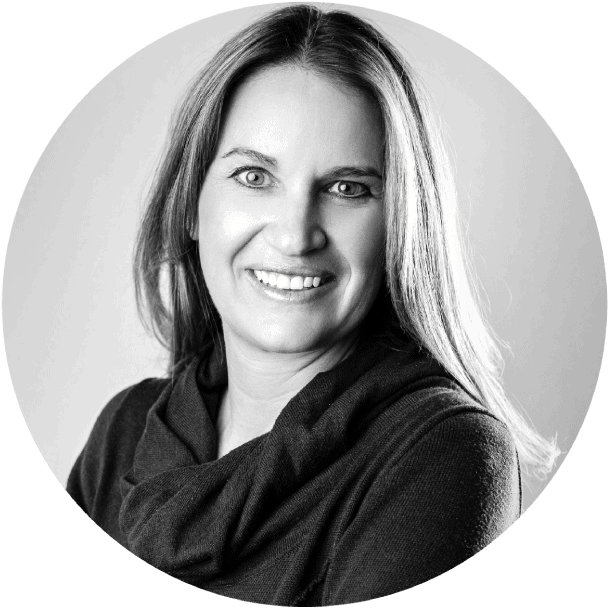 Leslie Phillips truly loves being a real estate agent. Whether she is helping you sell or buy, she brings a skill set and understanding of real estate that will help ensure an excellent outcome. Most importantly, she understands the magnitude of the decisions you will be making in your real estate endeavors.
"When someone chooses me to help them navigate through the sale or purchase of their home or investment property, I feel deeply honored and privileged," Phillips said. "This person chose me to assist them with one of the most important and usually largest financial decisions in their lives. I consider that an amazing honor and do everything in my power to ensure that they know they made the right decision."
When Leslie isn't working for her clients, she spends her free time fly fishing, golfing, mountain biking, skiing and watching her sons play collegiate lacrosse. "Having two young men in college at Boise State University keeps me on my toes." Phillips adds, "I love this time in my life. Having the time and freedom to focus full time on my real estate career and enjoying everything our great state has to offer with my husband while watching my boys become independent young adults couldn't make me happier."
Leslie Phillips wants to help you find your "happy place" too.  Whether that is buying your new home and settling into our beautiful valley or selling to move across town, state, country or world, Leslie would be honored to become your real estate agent.